Billings is a new fishmonger and butchers arriving in the high street soon in the old show shop and cobblers.
This is what the shop looks like now.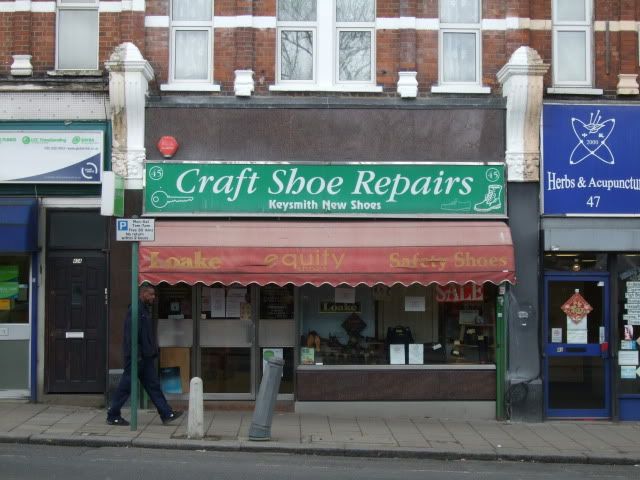 It's the new enterprise of Amo, who's parents run Fresh and Fruity a few doors away. We were incredibly impressed with the plans for the new business and Amo himself.
I will post the after soon, but you can see it on the
What if Sydenham blog now.
Also, please vote in our
POLL
.
There will be some interesting developments with What If shortly.