Don't know if you're all ready for this, but here goes.
The best view of the interior of the Assyrian Court, which stood just north of where the television mast now is.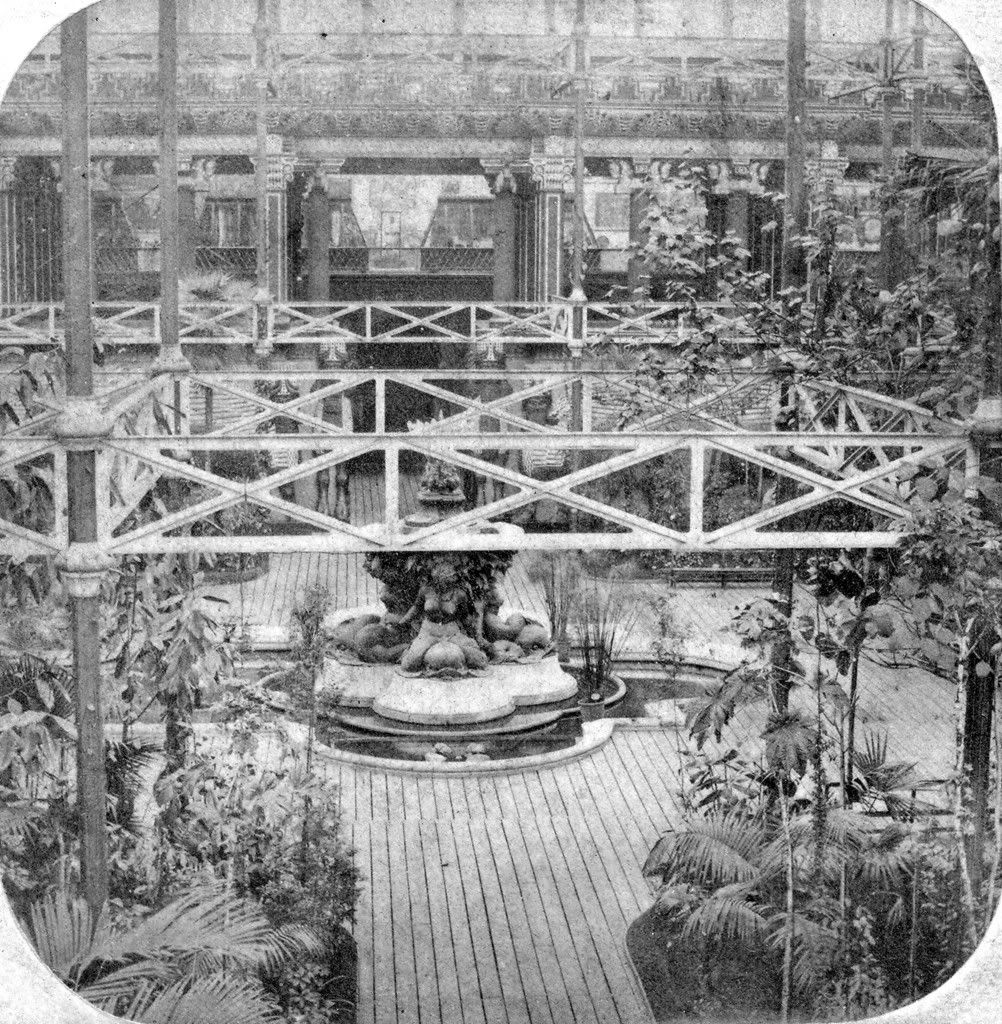 And a detail, where you can just make out an arch that leads out the back - and to the ladies.