The gardens of the Crystal Palace Park as laid out by Edward Milner for Joseph Paxton and the Crystal Palace Company, they must have drawn on their experience of working for the 6th Duke of Devonshire at Chatsworth.
Starting with an Upper Italian terrace, lined with 24 statues personifying important trade centres and countries.
The lower terrace was laid out geometrically with paths and flower beds with many white marble statues and urns amongst the fountains.
Another terrace wall lead beyond to a more natural park landscape with the Grand Fountain [with more statuary] and two side fountain basins, before one reached the two water temples and cascades leading to even more fountains !
All that remains of the marble statuary today - by the Rangers Hut in Crystal Palace Park .
When they were up by the Museum in the 70's. Thorwaldsen's "Shepherd Boy" has since disappeared and "Andromeda" has lost her head!
I calculate that there were about 77 sculptures in Crystal Palace Park.
I hope to show what they were, and in some cases, what remains.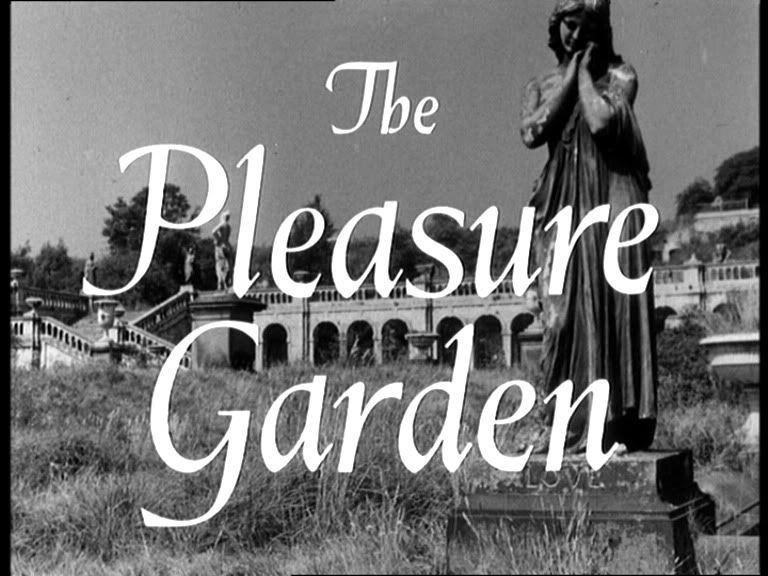 http://www.criterionforum.org/forum/vie ... =29&t=9778
There were 12 sphinxes [what's the plural?] placed at the entrances to the building from the park. Only 6 remain, just!
They were all cast from this original in the Louvre.
There were pairs either side of the main entrance to the building.